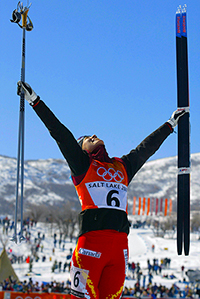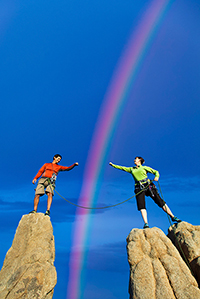 Tarra Riley balances her professional coaching credentials with a playfulness that will inspire you to open your heart to new possibilities. Tarra is certified by the International Coaching Federation, and is committed to continuing her work on the Calgary Chapter Board of the ICF.
Tarra creates engaging, dynamic exercises in a safe environment to help participants reach measurable goals in a limited time. Tarra's focus on experiential learning comes from decades of experience in theatre. After earning an MFA in theatre, Tarra became the founder and Artistic Director of Broad Minds Productions, a theatre company dedicated to celebrating women's distinction and strength. The acumen Tarra developed as an award-winning director, producer, and actor inform her coaching as she engages her clients in the experience of transformation.
Tarra is also a Reiki master, and her study of alternative transformative modalities allow her to attune herself to the deepest needs of her clients. Cross the threshold into clarity and empowerment with Astara Coaching.
Contact Me
I'd Love to Hear from You
Email Tarra@astaracoaching.com to find out how I can be of service to your vision.
Contact Me