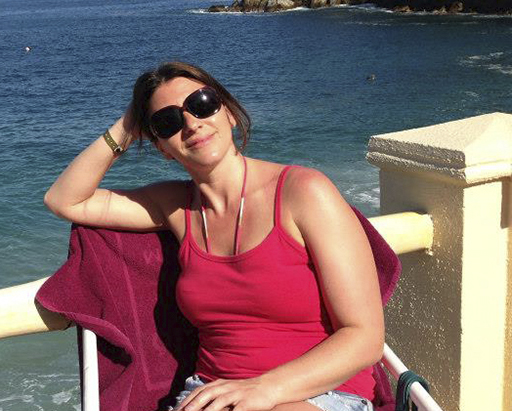 Oksana Porteous
  Geneva Robins  
 Beckie Scott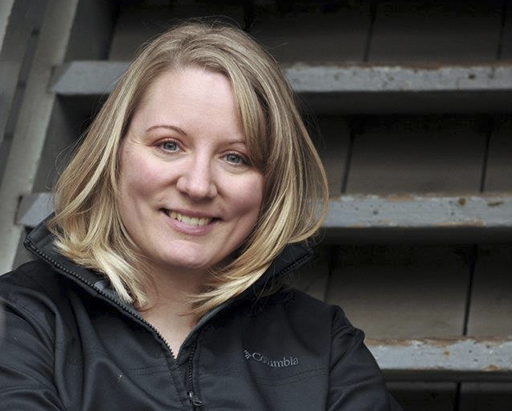 Amanda Young 
Finding a personal coach who will inspire and empower you to transform your life means connecting with someone who understands what it means to be heard. Tarra Riley of Astara Coaching specializes in creating a safe environment in which to clarify your values, celebrate your strengths, and discern the goals that align with your highest wisdom so that when you speak, you are truly heard. Whether you are struggling in your personal life, or at work, Tarra Riley dares to ask the questions that evoke new perspectives, and she will coach you through exercises to attune you to the wisdom of your mind and body as you develop your own answers. Using a powerful, collaborative process of inquiry, discovery, goal-setting and strategic action, you will increase your awareness of your patterns and the beliefs that may be standing in your way. As you work through the coaching process, she will support you as you create new patterns for a more satisfying and authentic life.
Broaden your vision of your best life, and allow yourself to feel renewed energy and purpose for living.
Contact Me
I'd Love to Hear from You
Email Tarra@astaracoaching.com to find out how I can be of service to your vision.
Contact Me
If you are interested in Tarra's corporate work, keep reading…
For the past decade, she has brought her extensive expertise to the corporate sector. Tarra excels at enriching your ability to present your message with integrity and strength. With her warm, professional approach, she has worked both one-on-one with individuals and with groups, designing workshops on presentation skills and team communication building. Tarra is currently a Partner with Transcend Management Advisors Inc. specializing in Transformative Experiences.
Tarra's corporate services with Transcend Management Advisors include: