SEX PLEASURE AND INTIMACY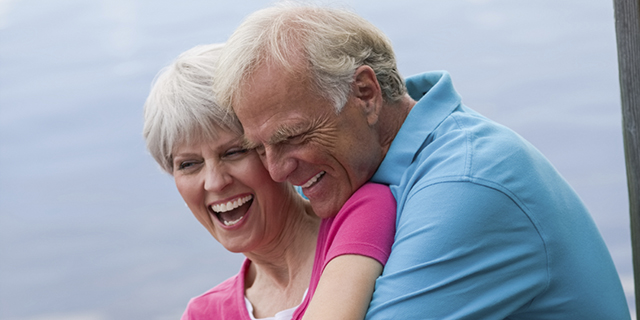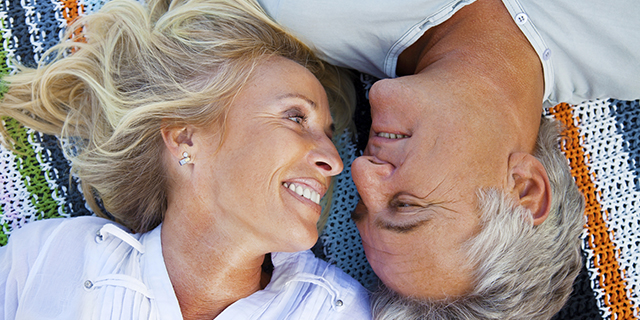 November 10-12, 2017 at the Coast Canmore Hotel and Conference Centre,
511 Bow Valley Trail, Canmore Alberta, T1W 1N7, Canada
Would you love to feel passionate, AND at ease in your lovemaking? Would you like to feel a pleasurable non-demanding flow between you whether you are touching affectionately, sensually or erotically?  Most of us remember a time when sexual relating was a joy, when we were easily aroused and didn't worry about how we looked or whether we were "doing it right."  As our relationships mature and we get older, our sex lives sometime settle into a routine, or our desire differences cause painful power struggles.
For more details click here!
Come to this delightful retreat and let go into playful, sensual, nurturing connection with your lover. Through safe & enjoyable (clothes on) exercises, gentle yoga, meditation, dialogue, and rituals of connection you will rekindle passion, rediscover your innate capacity for pleasure, and deepen the intimacy between you.
You will
Experience how non-demand touch, in and outside the bedroom, is the bedrock for a healthy, passionate sexual relationship.
Learn to tune into each other's need for affection, communication, and pleasuring
Experience fun ways to relax, so every moment of connection is pleasurable.
Understand the bio-physiology of sex; free yourself from judgments and anxieties about your sexual differences
Deepen communication about sexual needs and preferences through a powerful dialogue process
Release limiting belief systems about sex, pleasure, and intimacy to help you compassionately understand each other, and even laugh together
This Canmore retreat is designed for couples in mature, healthy, committed relationships of any sexual orientation wanting to enhance or re-ignite the passion and physical intimacy in their relationship.
Working in a safe and sacred space, couples will learn to communicate and develop ways to solve problems relating to intimacy that most couples will encounter in their relationship. The Retreat is a group setting with sufficient space to allow couples to work individually on the facilitated exercises. Your weekend will also include a welcome basket with gifts that will enhance your retreat experience.
Kate and Joel Feldman have been facilitating deep work with couples for decades. Join them in an atmosphere of safety and enjoyment to discover how non-demand sexual, and sensual relating can re-energize the pleasure and passion between you.
To learn more, visit their webpage at www.consciousrelationships.com
This retreat was initiated by two friends that attended a local couples conference with their respective spouses and wanted additional time focused on intimacy.  Five years later, the dream has become a reality. Like the outstanding couples conference attended for years, this retreat has been designed to be a not-for-profit endeavor.  It has been affectionately planned from a place of love.
For more information please contact  intimacyretreat@astaracoaching.com or call (403) 874-6463
For more details click here!