FAQ
astaraAdmin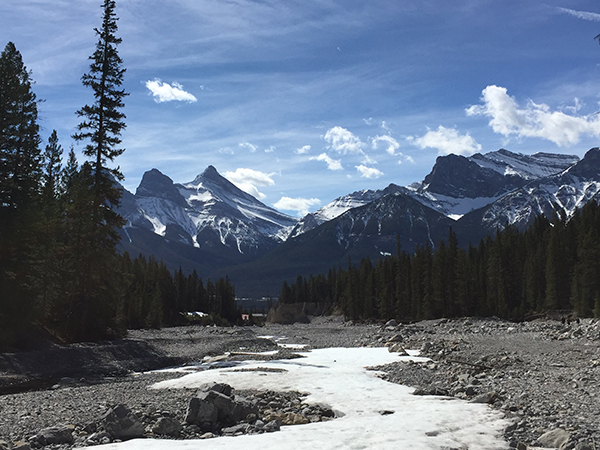 Why should I choose to work with a coach?
astaraAdmin
A professional, certified coach inspires you to clarify your goals and empowers you to pursue them without getting in your own way. It is a process of discovery with a trusted person where you learn to deal with your daily challenges in new ways. A coach can perceive the patterns that you may not, and assist you to transform negative patterns into positive ones to open up existing potential.
Coaching gives you clarity around your life's direction and connects you to the beliefs, values and goals that will steer you there. It is not therapy or counselling, and it is not about retelling old stories that hold you back. Coaching looks forward to where you want to go.